Ok rather than talking about it ad infinitum I'm just going to do it.
Big Boardser is coming BACK! With added twists and turns and a potentially lengthier format....
For those of you who haven't the FOGgiest what I'm talking about - check out this thread on Boards for the original:
https://www.boards.ie/discussion/2058164...n-house/p1
Allow me to welcome you to the Big Boardser House, and take a look around the swish new house we have procured for you all at FOG HQ. tusk has spared no expense I can assure you all...
Our common area is rather swanky, I think you will agree...
And of course everybody wants to see the pool and hot tub this year...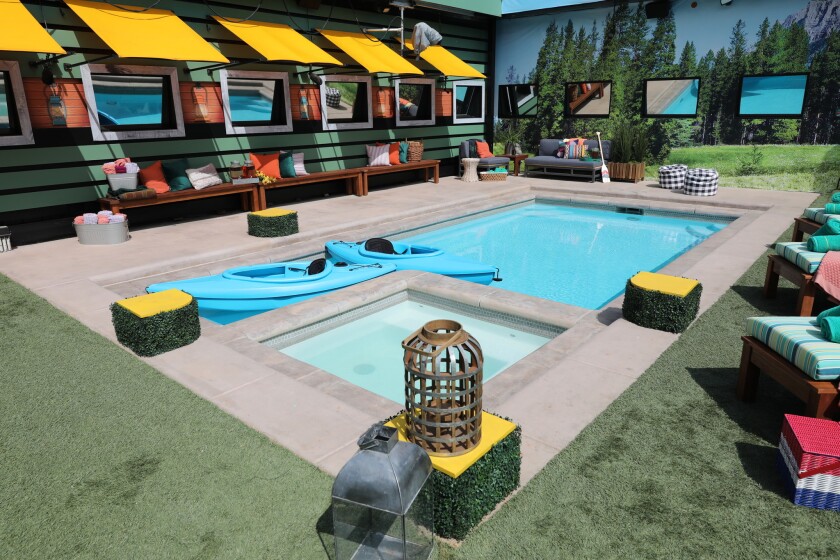 Finally it's off to your sleeping quarters folks - who knows what kind of shenanigans will go on here...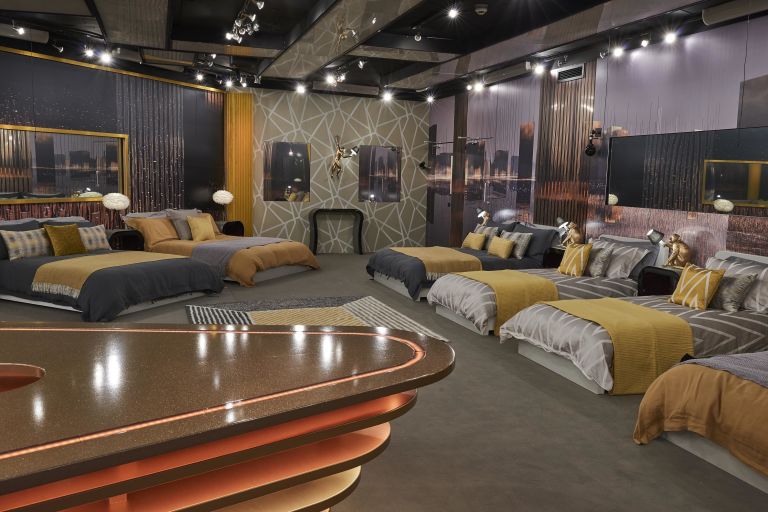 Over the course of the game you will all compete against each other in various challenges, tasks and competitions all designed to whittle down the playing field and sort the wheat from the chaff.
You will form alliances and also backstab your way to the top to procure the esteemed position of
'Head of Household'
Each of you will have the use of a
'Diary Room'
to scheme and plot against your fellow contestants.
Who will rise above the rest of the peons to follow in the footsteps of @
Kol
and become the second winner of Big Boardser?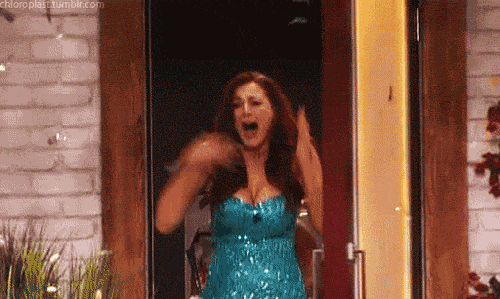 Always Remember - Big Boardser is Watching!
Sign Ups Now Open. I don't have a start date yet in mind, we will see how sign ups go.
There may be some amendments to the game rules in the original game - any updates will be posted here and also in full on the game thread when it starts.