Good evening sheepers! 
We'll kick off tomorrow morning but for now, here are the teams (sorted by sign up and then given 1 or 2 to divide up)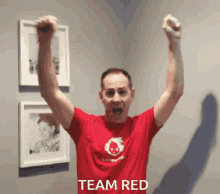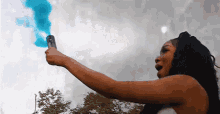 If anyone else wants to join in at any point, just @ me
Rules as with ENs game: 
Each team gets a question, with 24 hours to answer. 

Each team picks a rustler, until everyone has rustled, who answers their own question and the other teams question. 

Teams earn points on answers that more than one person gave (ie ace = 0) and the rustler steals all the points associated with their answer for the other teams question. 

We'll play at least 9 rounds. 

Anyone can join in at any stage. 

Any questions, ask away! 

Le t the gif wars commence!