Hi all, 
I've decided to venture into the land of the walrus for the first time. This is probably something which I think is simple that will end up being more complicated and time consuming but feck it anyway I'll give it a go. 
Please PM me with
2
nominations for each of the following set of years (movie release dates as per IMDB) - 
1930 - 1939
1940 - 1949
1950 - 1959 
I have a pretty good library of really old movies so I will do my best to look at all submissions or at least a few clips of them (if I havent seen it already) and I'll leave it up to you as to whether you think a really obscure movie will help your score or not. 
 You may not agree with my rankings but that will be half of the fun I reckon. 
Your score will be determined by the combined rankings of the 6 movies you submit plus the bonus points mentioned below.
It's first come first served so if a movie has already been selected I will PM you asking for another. (Or you can submit more than 2 and I'll take your next pick not already chosen.) 
Points will be awarded as follows - 
Last = 1pt, First = xpts with x being number of entrants. 
1pt bonus if you select a movie with any of the 3 actors & 3 actresses I've pre-selected from this era. If there's more than 1 of my choices in a movie they get 1pt each. 
1pt bonus if you match any of the 6 movie choices that I would have submitted for this walrus.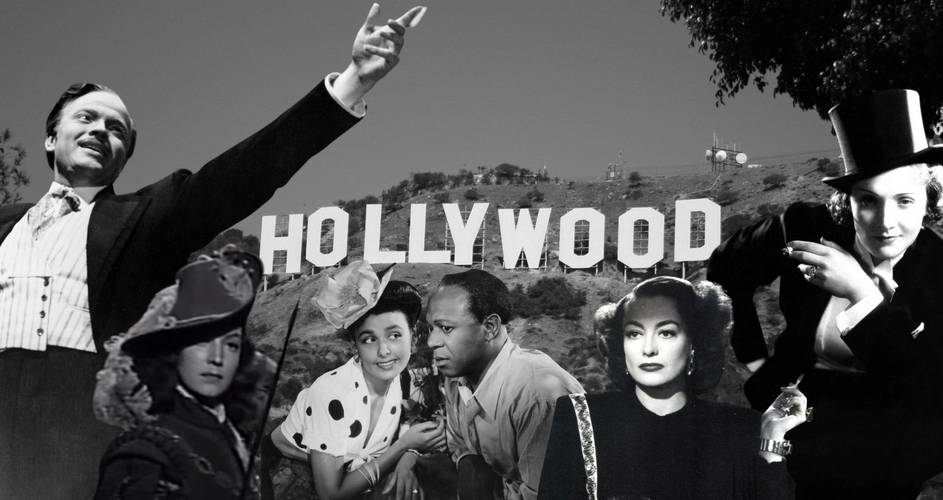 "Toto, I've a feeling we're not in Kansas anymore."