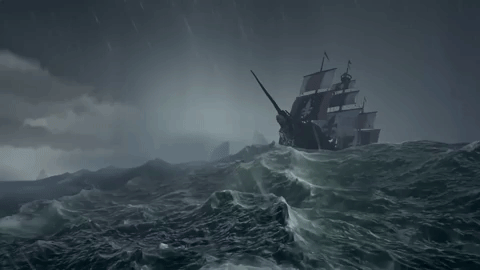 AHOY YE FOG LANDLUBBERS! TIME TO SAIL THE SEVEN SEAS WITH CAPTAIN NECRO AND HIS PIRATE CREW!!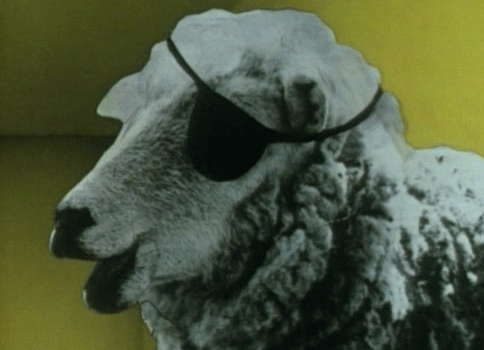 Who will earn a spot on the crew permanently and who will be made to walk the plank?
We find out tonight at around 7.30pm!!
Below are a number of questions based on pirates. I'm looking for the most popular answer in this one and you can Google away to your heart's content.
1. Name a sea shanty
2. A famous pirate ship
3. A pirate stronghold on land
4. A Pirates of the Caribbean movie
5. A famous female pirate
6. An item a pirate might plunder
7. An accessory a pirate might own/wear
8. A pirate captain
9. A member of the Lost Boys other than Peter Pan (Peter Pan = 0)
10. Something you might eat or drink whilst sailing the high seas.
11. An illness a pirate might contract
12. One of the components of the Jolly Roger Flag.
13. A place you might find modern day pirates
14. Three FOGgies you would want on your pirate crew (Three answers required here)
15. One FOGgie who should walk the plank.
Setting sail tonight me hearties!! Last chance to enter!!