Alright you voted me the biggest flirt, so who wants to play a sex game with me??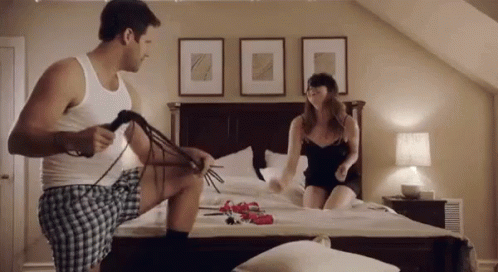 No not like that!! 
This is a sexy sheep!
Ok definitely not whatever you're thinking now. Seriously though, what is wrong with you people!?! 
Fifteen simple questions related to sex. We're all consenting adults right!? There's no right or wrong answers in Sheep, just give whatever answer you think most people will say. However this is a strictly NO GOOGLE game! Of course I'm not running this alone, I have my trusty co-host Seph. So please pm your answers to @
Sephiroth_Dude
Here's your questions. Again..no googling permitted! 
What is the average length of an erect penis, in inches?
To the nearest whole number what percentage of women orgasm from penetrative sex alone?
To the nearest whole number what percentage of penises worldwide are circumsized? 
What is the most common STI in Ireland? 
What's this sexual position called? (See pic below) 
What is Ireland's favourite sexual position? 
In seconds how long does the average male orgasm last? 
Name an STI.
Name a(nother) sexual position. 
What is the most common place to have sex outside of the bedroom? 
Lisa Sparxx, a porn star, had intercourse with how many men in 24 hours, setting a new world record in 2004??
Couples in which European country have the most sex?
Which FoGger do you think is the freakiest in the bedroom?
To the nearest whole number, how many times have the FoGgers combined, had sex over the last week?
Which FoGgys username would make the best pornstar name? (Feel free to provide your reasoning for our amusement!)
Feck off Trigger!!!