Anyone up for a quickie?
No! Not like that
that
!!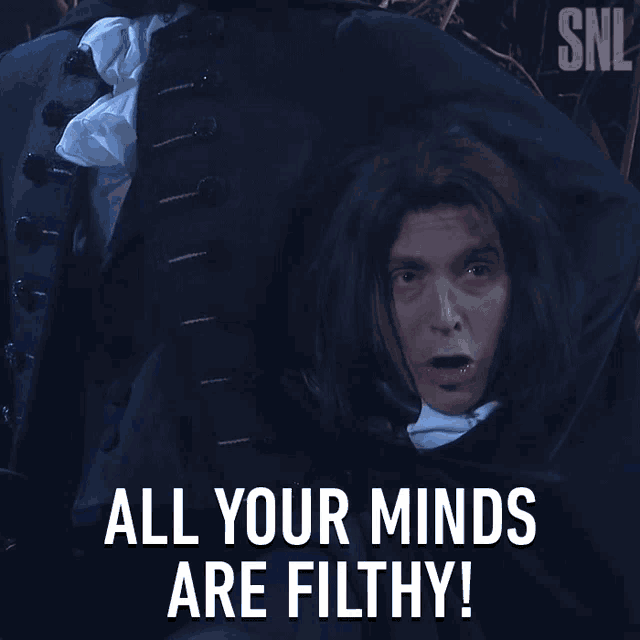 Seph and I were thinking about hosting a quick FoGgers based sheep with the format: 
Most likely to.... 
Edit: 
Ok, not so much a quickie anymore. Here are your twenty statements. Answers in by 5.30 tomorrow evening and hopefully a reveal around 7.30. Just give the name of any Forum Gamer (FoGgy) you deem fitting for each statement.
PM your answers to @Sephiroth_Dude please! 
Most likely to...
Sheep
Spoon
Rant
Create a masterpiece
Steal the food right off your plate
Have a secret criminal past
Start a gif war
Cancel important plans to start a FOG game
Go wild at the FOG night out
Send you a friendly/helpful pm
Be one of mamof4s children
Be an undercover celebrity
Order a hit on a fellow Fogger
Judge us on our taste in music
Drive us mad with deliberately hard questions
Flirt
Make us laugh
Mistakenly play heeps instead of peehs
Make a good cup of tea
Make a bad cup of tea
All in good fun. No offence meant to anyone chosen. Let's all try to take in the light-hearted way it's intended. 
What I'm trying to say is..
NO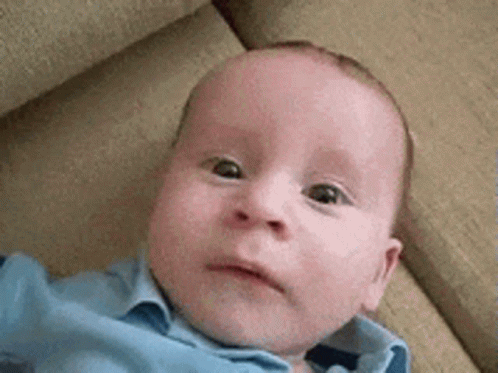 Feck off Trigger!!!