Alright folks, 
Welcome to the first Walrus Reveal on Forum of Games!!
I've decided to theme this one and keep it very straight forward.
For those who are unfamiliar with Walrus basically the host selects a number of categories and all you need to do is send them (via PM) a song you think best fits that category.
the host then judges all the entries and ranks them in order of preference when the reveal goes live... and we can all laugh about how terrible their taste is... 
Categories...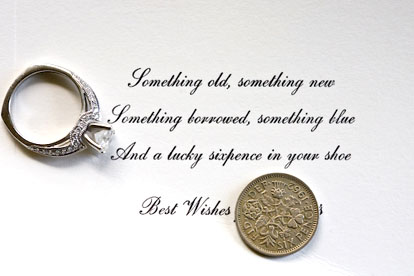 Something Old
- send me a song released pre 1980.
Something New
- send me a song released in 2020 or 2021.
Something Borrowed
- Send me your favourite cover song!
Something Blue
- I haven't listened to much blues stuff - send me something you think I'm missing out on!
And A Lucky Sixpence in Your Shoe -
Wildcard round! No song is off limits!
12 brave souls have entered the arena to let their choons do battle and to see who will emerge as the winner of Necrus: The Wedding Spectacular!!
And they are:
Neowise

Rachel Stevens on a Pogo Stick

E.N.

aaronjennings

Spears

Irish Aris

ShaneU

nothing

Diamonds of Frost

Kolido

Barna77

JP Liz V1

First reveal is tomorrow evening at 7pm when we reveal our first Round entries and rankings...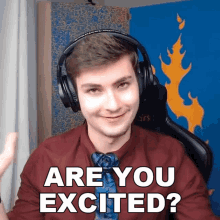 See you all then!!!